Longsea Magfit iPad Magnetic Stand Plus
The
N
ewest iPad Pro/Air
M
agnetic
S
tand for 2022 with a New
U
pgrade
A
M
ore
P
erfect iPad
M
agnetic
S
tand for
Y
our iPad Pro/Air 5 &4 (The latest 2022 iPad Pro also supports)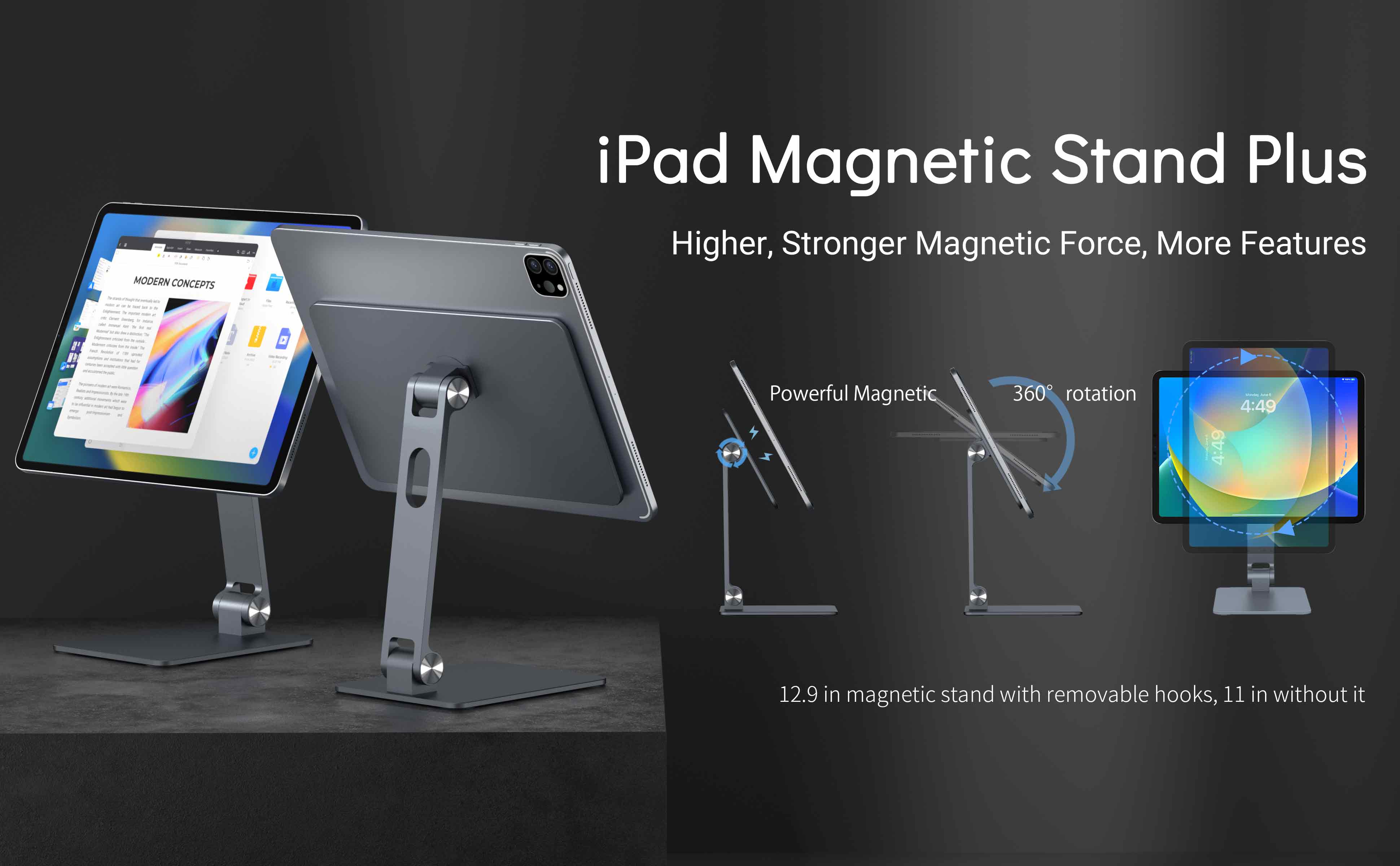 The Most Complete Magnetic Solution For Your iPad Family
Magfit longsea is the only brand that offers the most complete magnetic solution for iPad
Specially designed Longsea Magfit
L
iquid
S
ilicone
M
agnetic
C
ase with
M
agnetism
Check which iPad You have!
Go to Settings App > General > About > Model Name.
Enjoy magnetic force directly on.
iPad Pro (2018/2020/2021/2022), iPad Air5th/4th
Requires a magnetic case to enjoy the magnetism.
10.5" iPad Pro (2017) & iPad Air 3rd  
9.7" iPad (2017/2018)
10.2" iPad (2019/2020/2021)
New

D

esign,

G

iving

Y

ou a

D

ifferent Magfit Plus
12.9" iPad magnetic stand add
removable bracket unique design
, let you more devices to use, such as other tablets, Samsung tablets, iPhone, etc
Note: bracket cannot be used when using magnetic case
11"iPad magnetic stand panel upgrade, more comprehensive protection for your iPad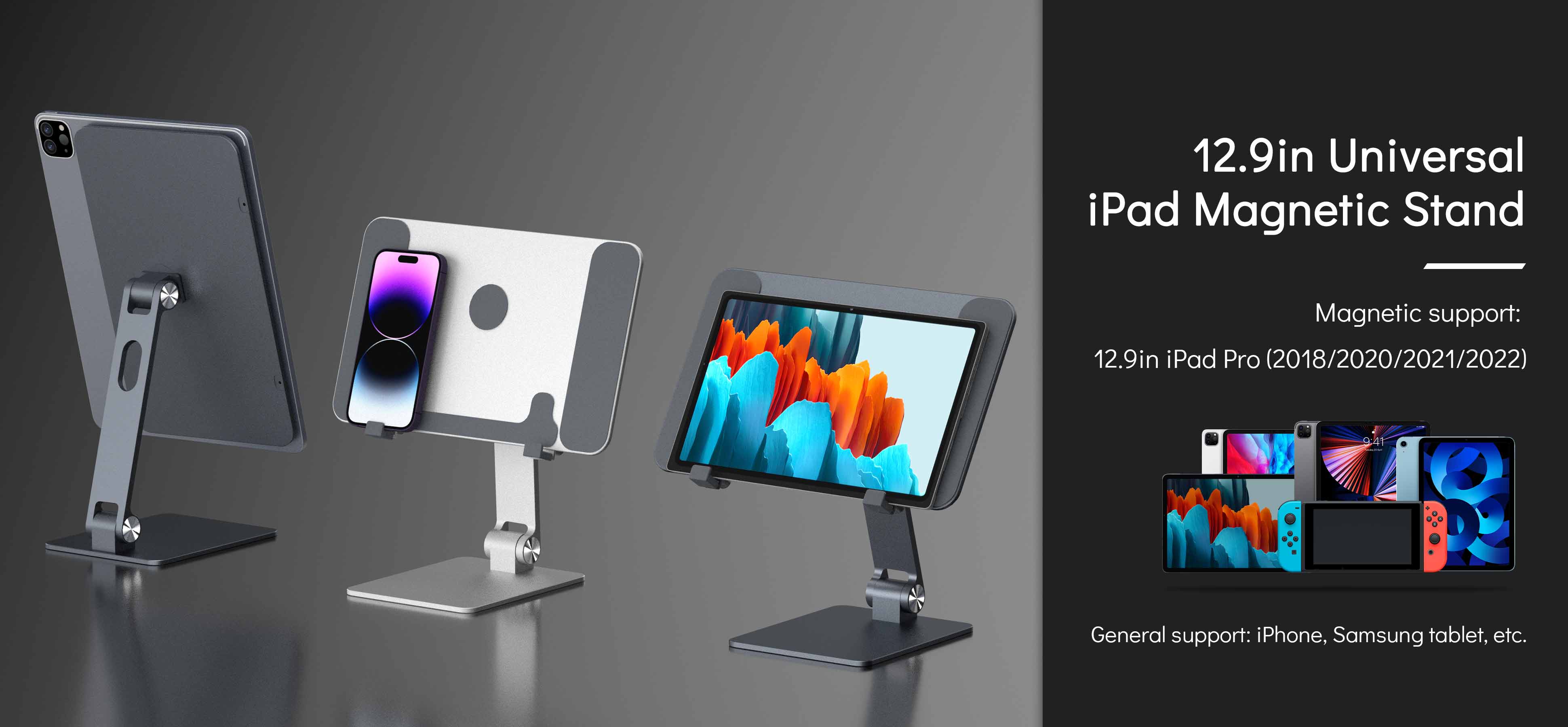 Ergonomic Design, Higher

iP

ad

Magnetic

Stand
Longsea Magfit listens to its customers and keeps optimizing.
The iPad magnetic stand has been upgraded to a higher, more ergonomic height to give you a more comfortable angle.
When you use the iPad as a second screen and use "Sidecar" and "Universal Control", you will find everything so perfect.
More Magnets, Stronger Magnetism
Add the stronger N52 magnet, which is a stronger magnet to hold your iPad perfectly.
No more worrying about accidentally knocking over your iPad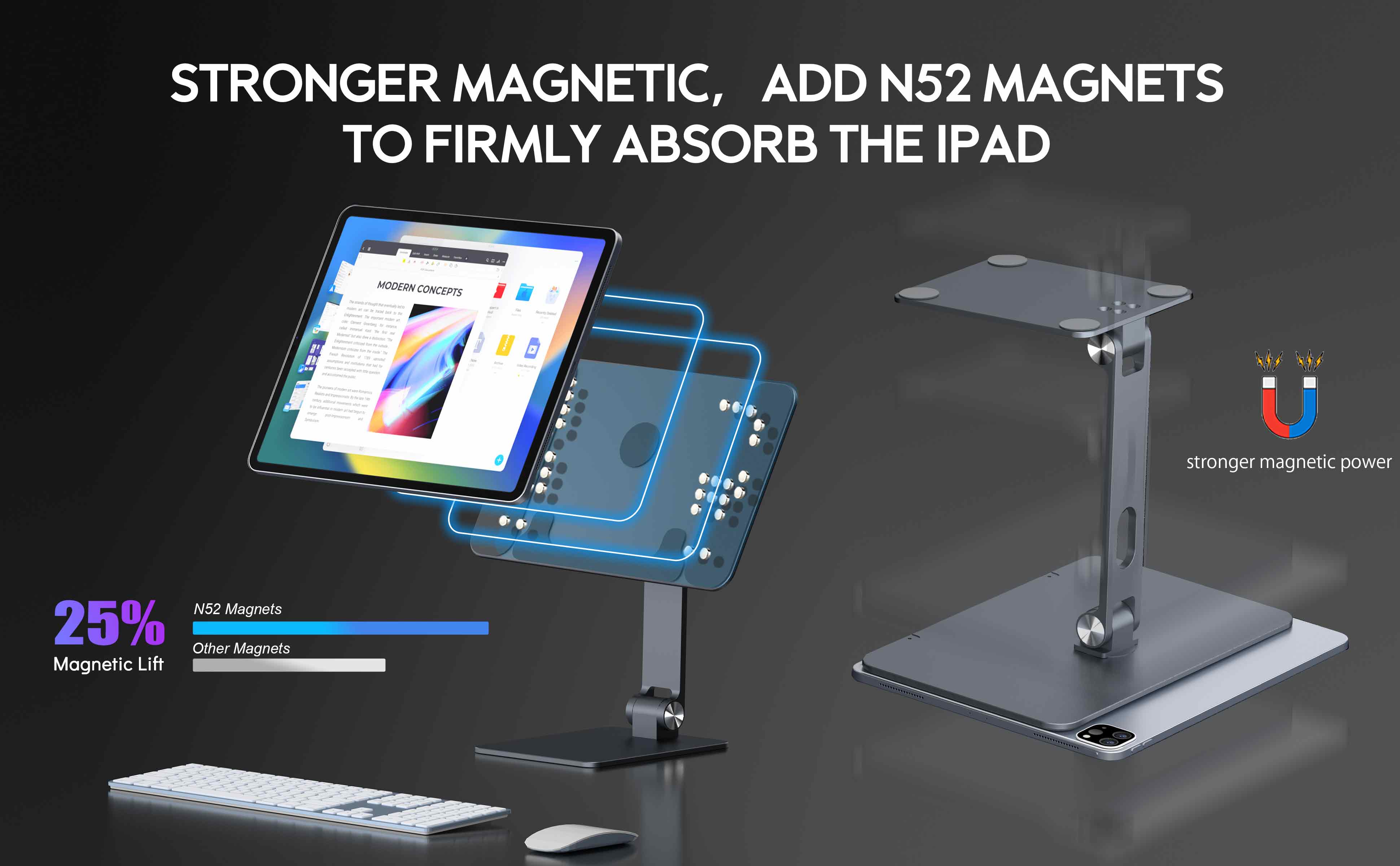 Horizontal And Vertical Screen Switch Freely
Unlike ordinary iPad stands, magnetic stand plus supports 360° free rotation.
When you use FaceTime, Zoom, watch videos, you will be very convenient!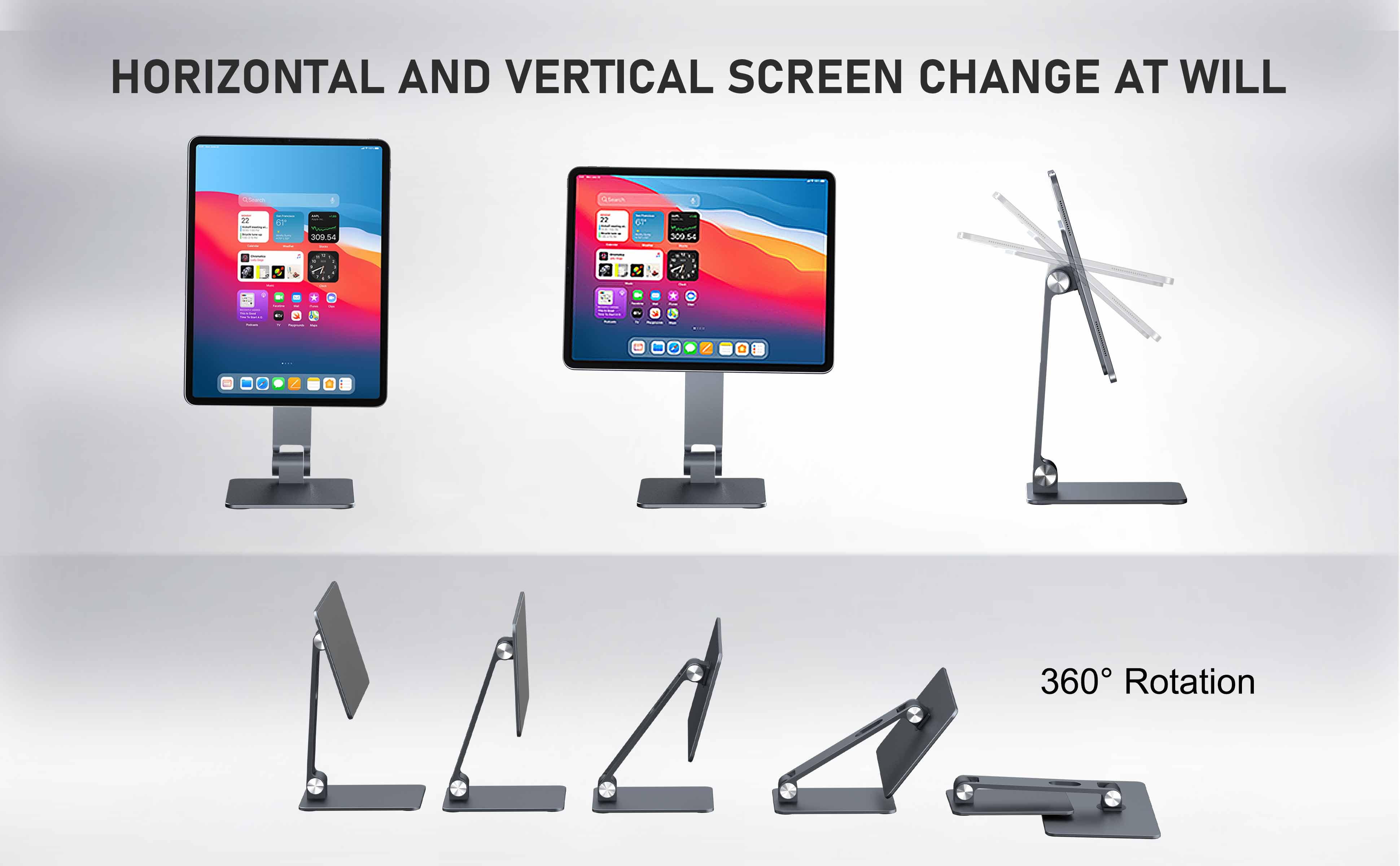 Good Partner For Home Life, Essential Stand
Like the natural extension of the iMac, Acts as the perfect stand for the iPad as a second screen.

Playing games on iPad? Free up your hands! Relieve neck pain

Add a keyboard and mouse and it becomes a small workstation in a second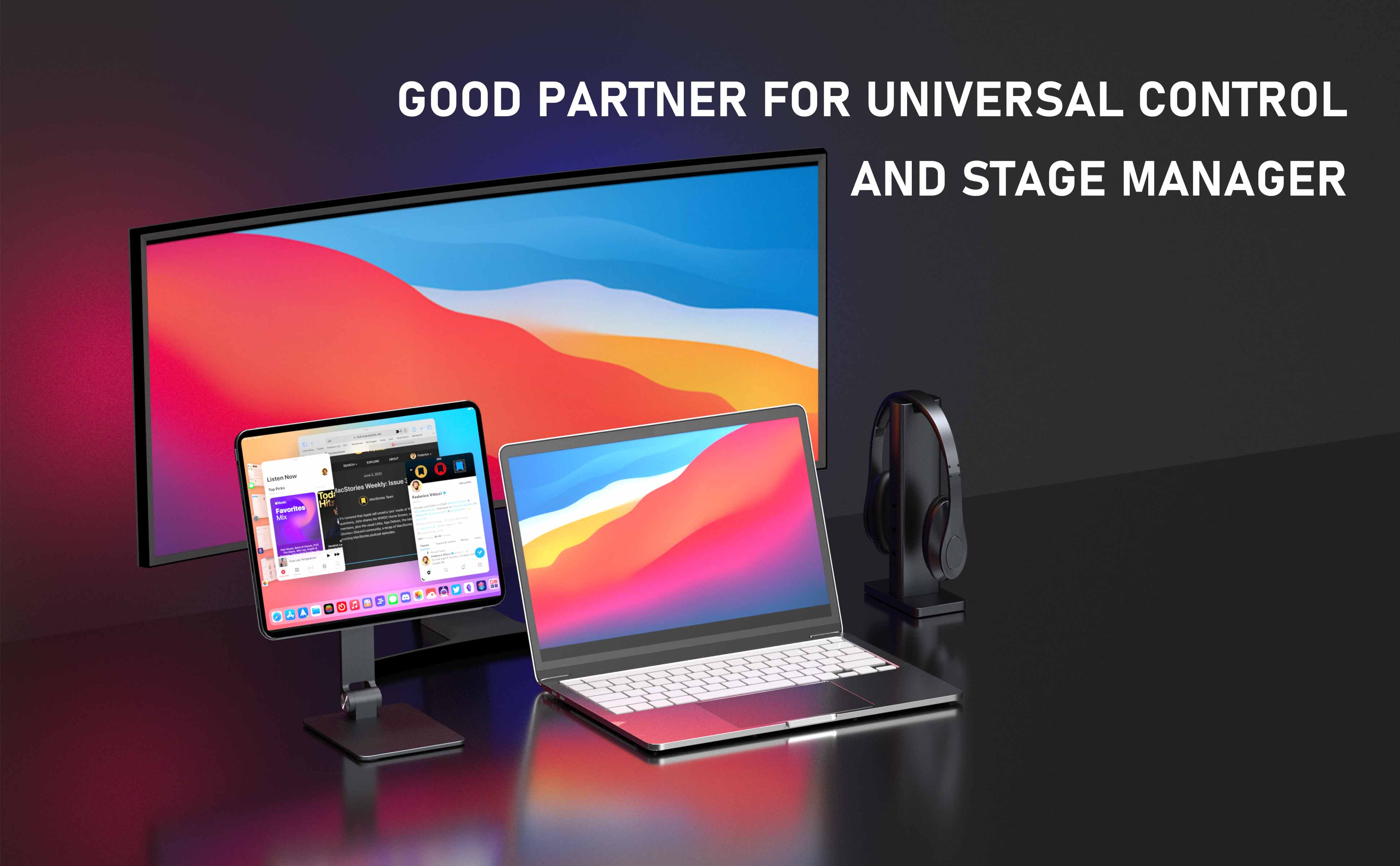 Ergonomics And Writing Angle At The Same Time
Longsea Magfit is the first brand to launch a folding iPad Pro/Air Magnetic Stand
The dual pivot design not only provides ergonomic height, but also allows you to find a comfortable angle for drawing and note-taking
Longsea Magfit gives you the most choice of angles
High-Grade Aluminum Alloy, Stylish And Durable
Made of high-grade aluminum alloy, which is very textured
Silicone soft pad to avoid scratching your iPad
The neck of the pole has a hollow design, allowing the charging cable to be hidden behind, neat cable management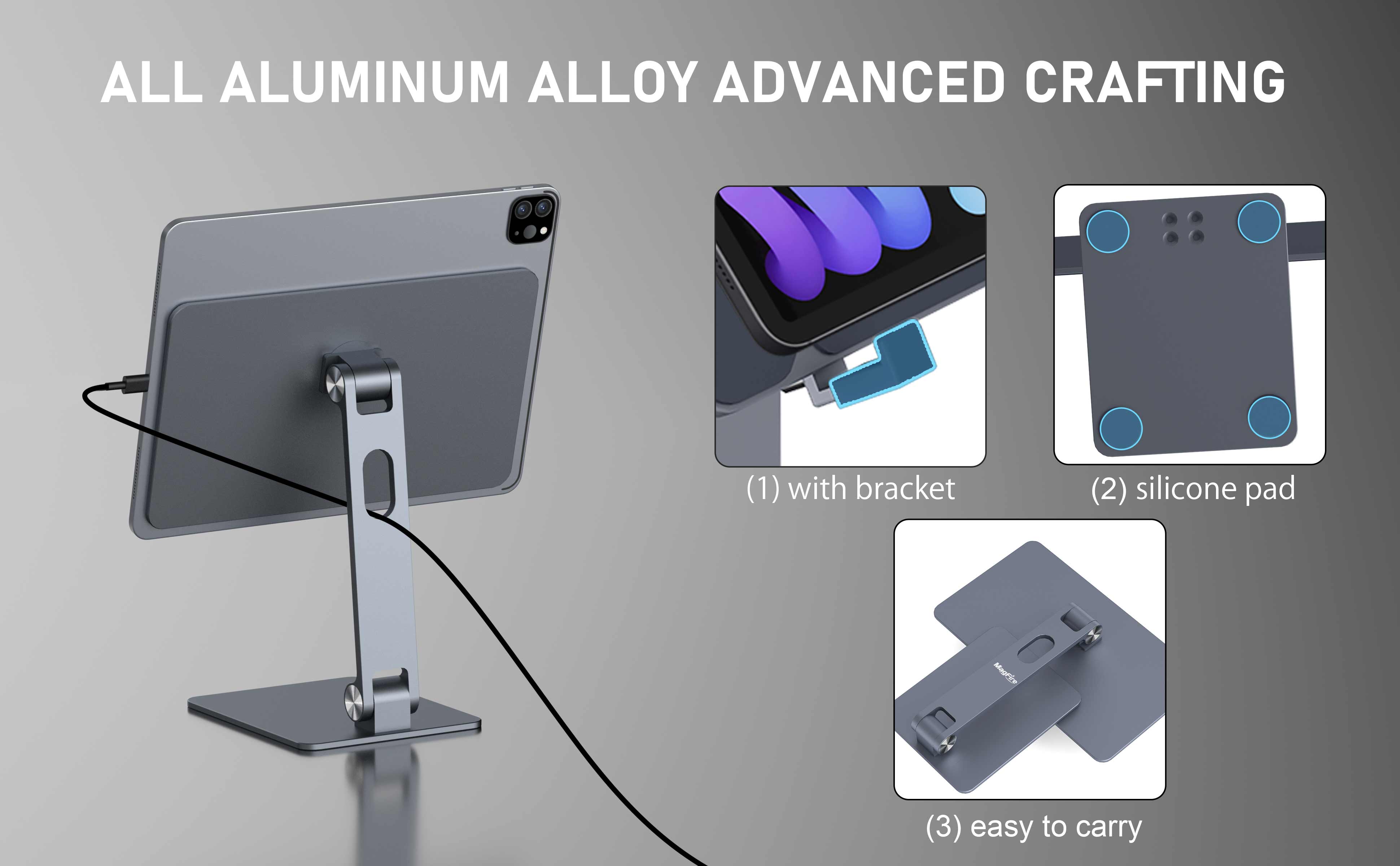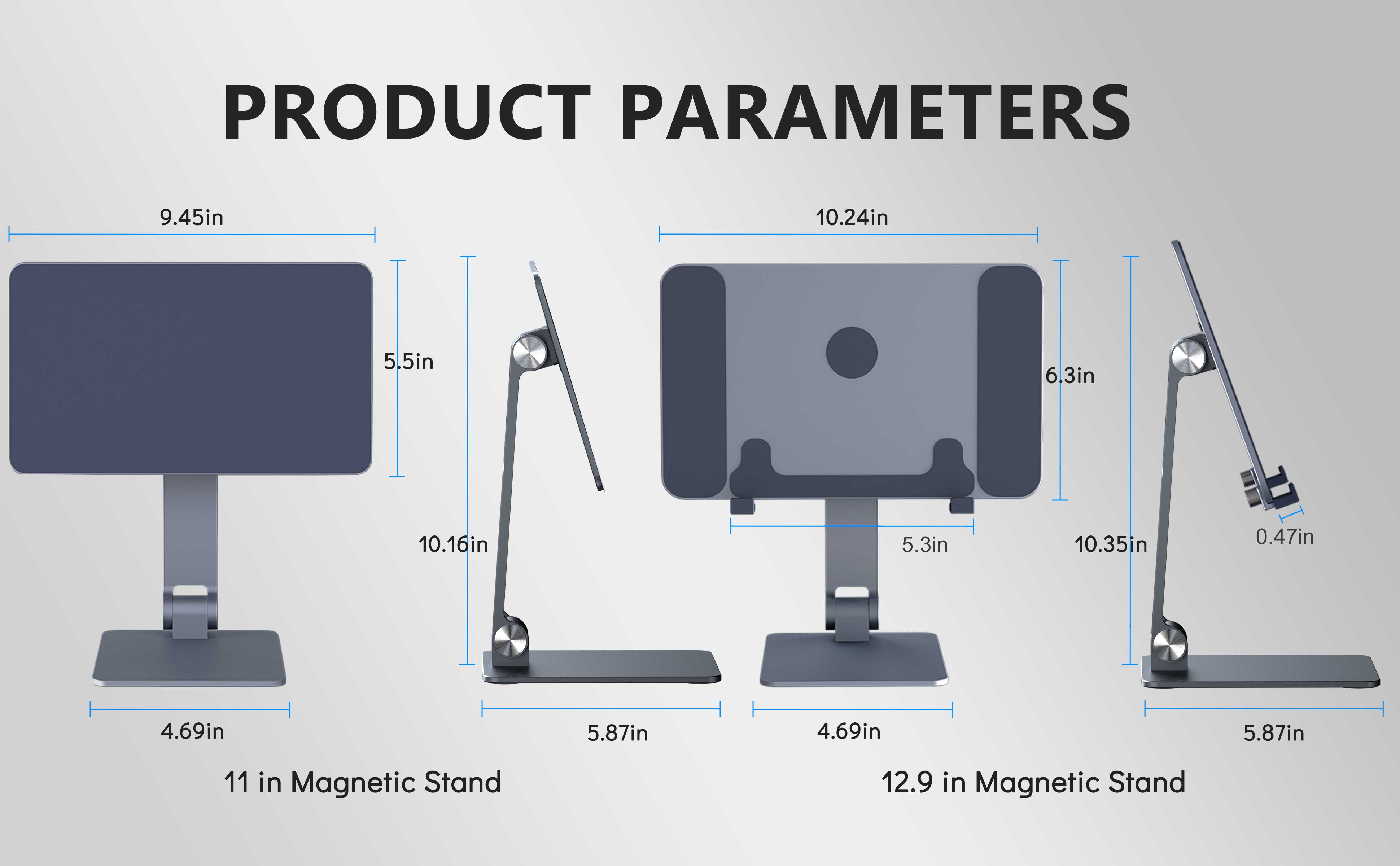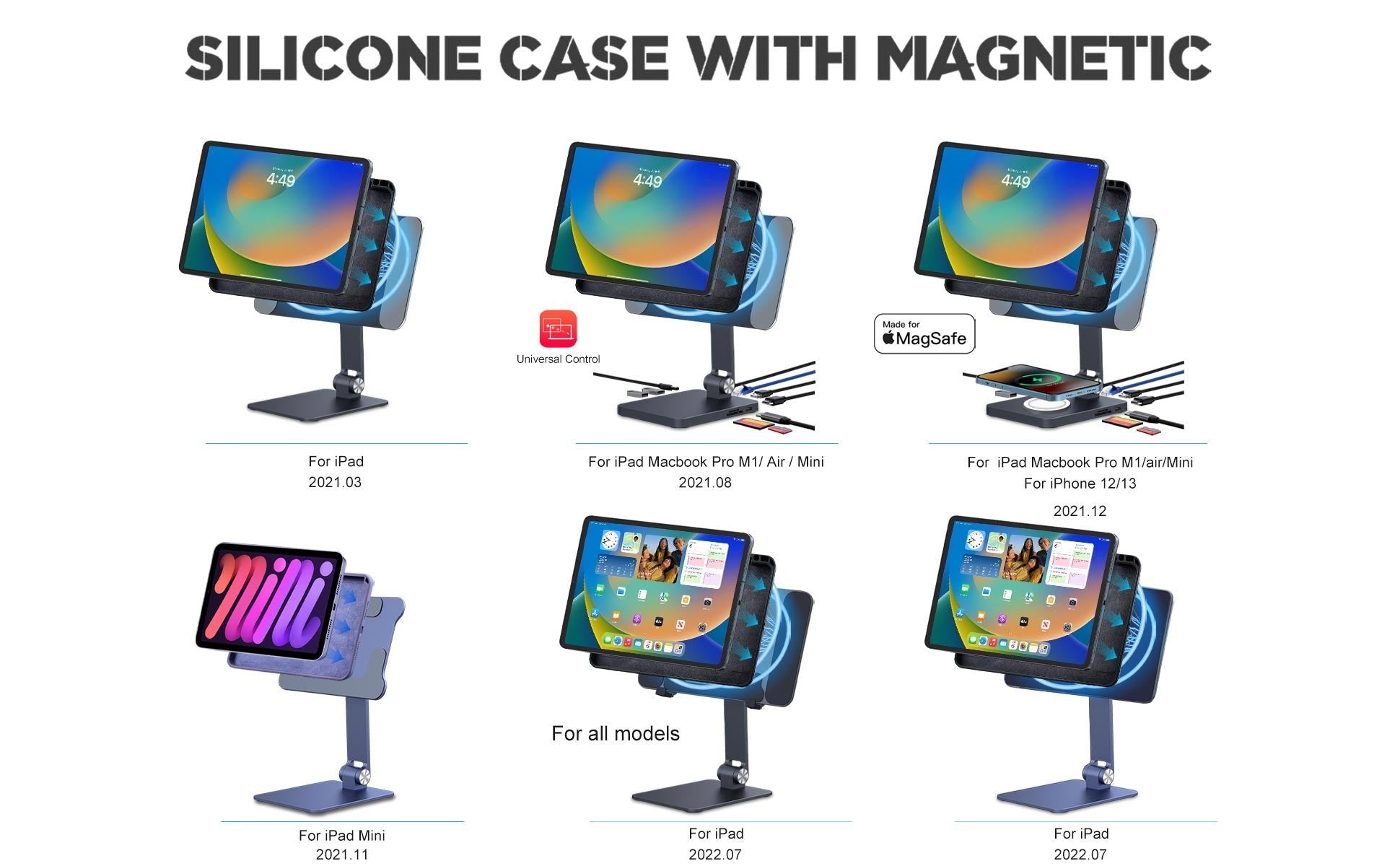 Better than Amazon!
I bought a $100 stand just like this from Amazon and it would fall over and my iPad would unclick and fall off all the time. This product does not do that and has a great hold for cheaper!
Excellent customer service
I ordered this for my husband as a gift. The magnetic case and stand. The case was missing, so I emailed customer service. Prompt response ,apologized and sent a case right away. My husband has 4 monitors for work and uses his IPAD to have in front of him. The base is strong. The adjustments give a lot of options of different angles. I've looked at other stands, and this one kept coming up as most recommended. Because of their customer service & quick response, I would choose them over another brand.
Really nice
The construction and quality of this stand is awesome and quite fitting for my iPad. Almost as if Apple designed it and that's what I really like. Nice work
Must Have!
Just awesome I use it all the time. Great stand to use on a counter or table so you can work standing up.
I just use a keyboard, And it's sturdy enough to write notes as well. Great build quality
Perfection!
Okay, I'm HYPED for this thing! Bought it on a whim, delivery time was as expected and communicated on the website roughly 15 days. Everything works perfectly fine and the stand looks so pretty as well! (got it in purple, looks just like the purple iPad Air 5th generation) It has such a high quality feel to it, is very stable, super practical since you can turn your tablet 360 degrees and the fact that you can fold it makes it a must have. Also comes with a little bag for transportation. I'm looking forward to use it in every day life (and finally say goodbye to my neck pain :) )