Magfit Was Founded In 2015, Focusing On Apple Accessories, Providing High Quality 3C Electronic Products.
In 2021, Magfit Focus On iPad Accessories.
By The End Of 2020, Magfit Is Already Planning The Design Of Magfit Magnetic iPad Stand.
In 2021, Successfully Launched the 
Magfit Magnetic iPad Stand
Powerful Magnetic Force
360°Suspension Design
Aluminum Alloy With Anodizing Process.
High Quality Free Stop.
Exclusive Folding Design.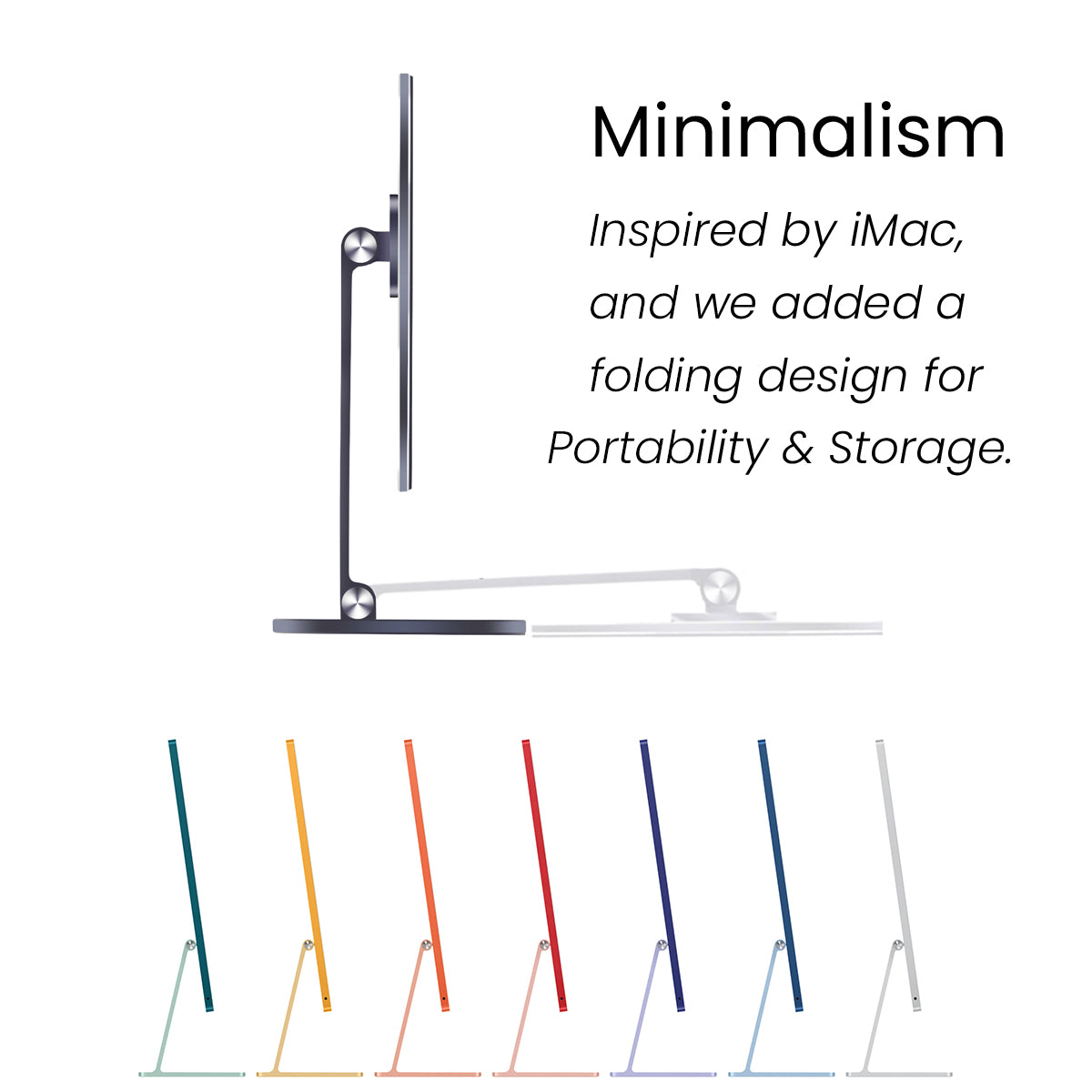 All These Make Magfit Magnetic iPad Stand Stand Out From The Rest.
Many Users Have Spontaneously Shared Their Experience On The Internet
Magfit Also Has a Deeper Understanding Of The Real Evaluation Of Customers.
Magfit Not Only Listens To Customers' Voices, But Also Keeps Optimizing Its Products.
Magfit Has Improved Its Product Design To Address The Pain Points Of Its Customers.
Magfit Never Stops.
Soon, Magfit Launched Its Second Generation Of Upgraded Products
Magfit Magnetic iPad Docking Station 10 In 1 Hub Stand
This Is Another Extremely Innovative Product
Optimized The First Generation Of Magnetic Stand And Equipped With High Quality Hub (Including 4k60Hz/PD100W, Etc.)
It Expands The Usage Scenarios Of iPad And Meets More Customers' Requirements.
We Have Gained a Lot Of Customers.
At The Same Time, We Also Received Many Emails From Customers Who Told Us That They Really Like Our Magnetic Design, But Our Products Do Not Support Their iPads.
As More And More Requests Came In From These Customers.
Magfit Started To Research How To Meet Other Models Of iPad Customers.
The r&d Department Designed Many Options And Finally, The
Magfit Magnetic Liquid Silicone Case is Comming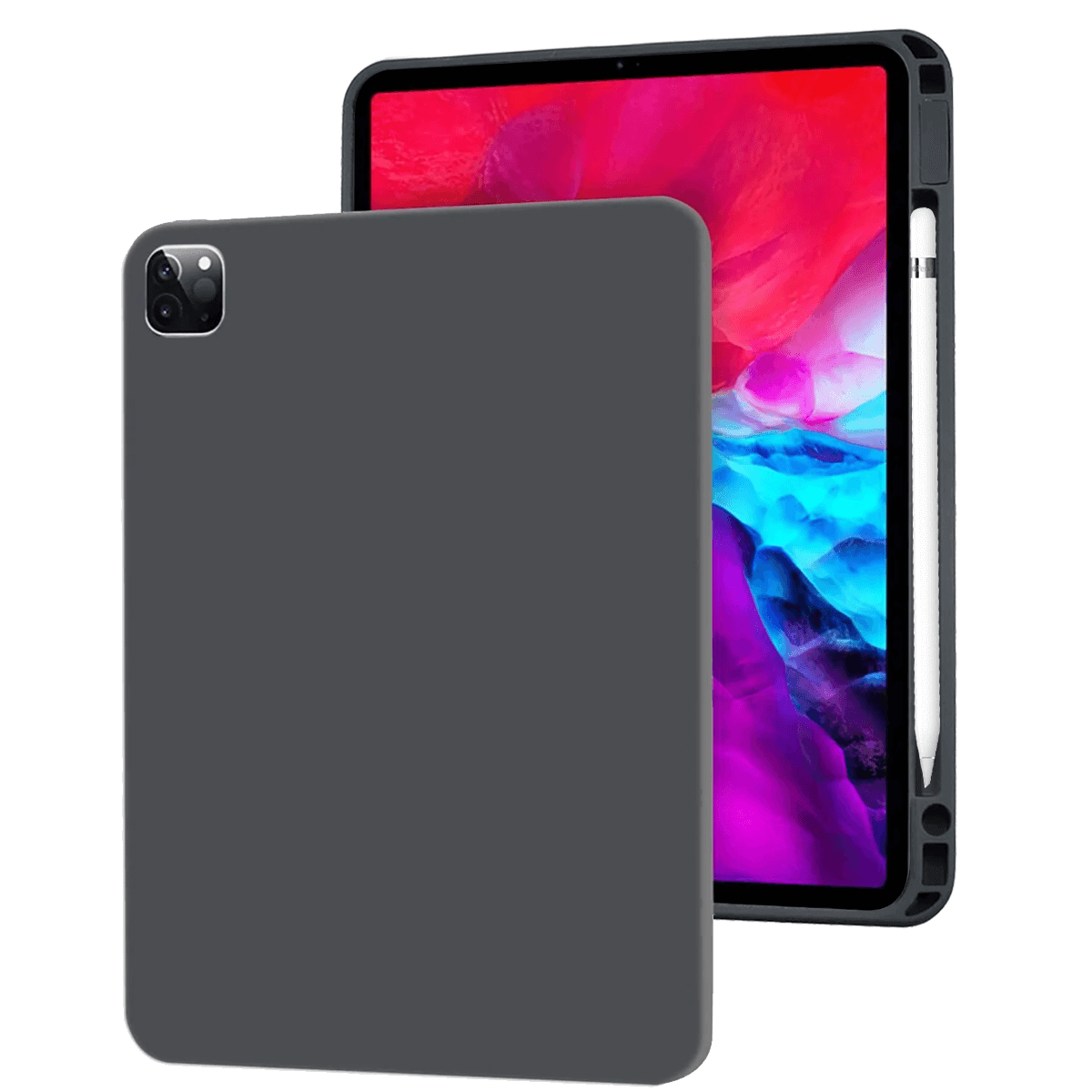 Liquid silicone case that combines ancient Chinese craftsmanship and related Japanese technology with advanced Magnetic Technology
This Will Allow More iPad Users To Use The Magfit Magnetic Stand/Magnetic iPad Docking Station 10 in 1 Hub Stand!
iPad Mini 6 is the latest iPad product
We have also received many letters from customers who have asked if the Magfit iPad Magnetic Stand can support the iPad Mini 6
Finally, we have our newest product

Magfit iPad Mini 6 Magnetic Stand

This time our designers have made a bold design, breaking away from the usual rectangular design.
The iPad mini 6 has been given a unique smiley face shape.
And it comes in purple and space gray.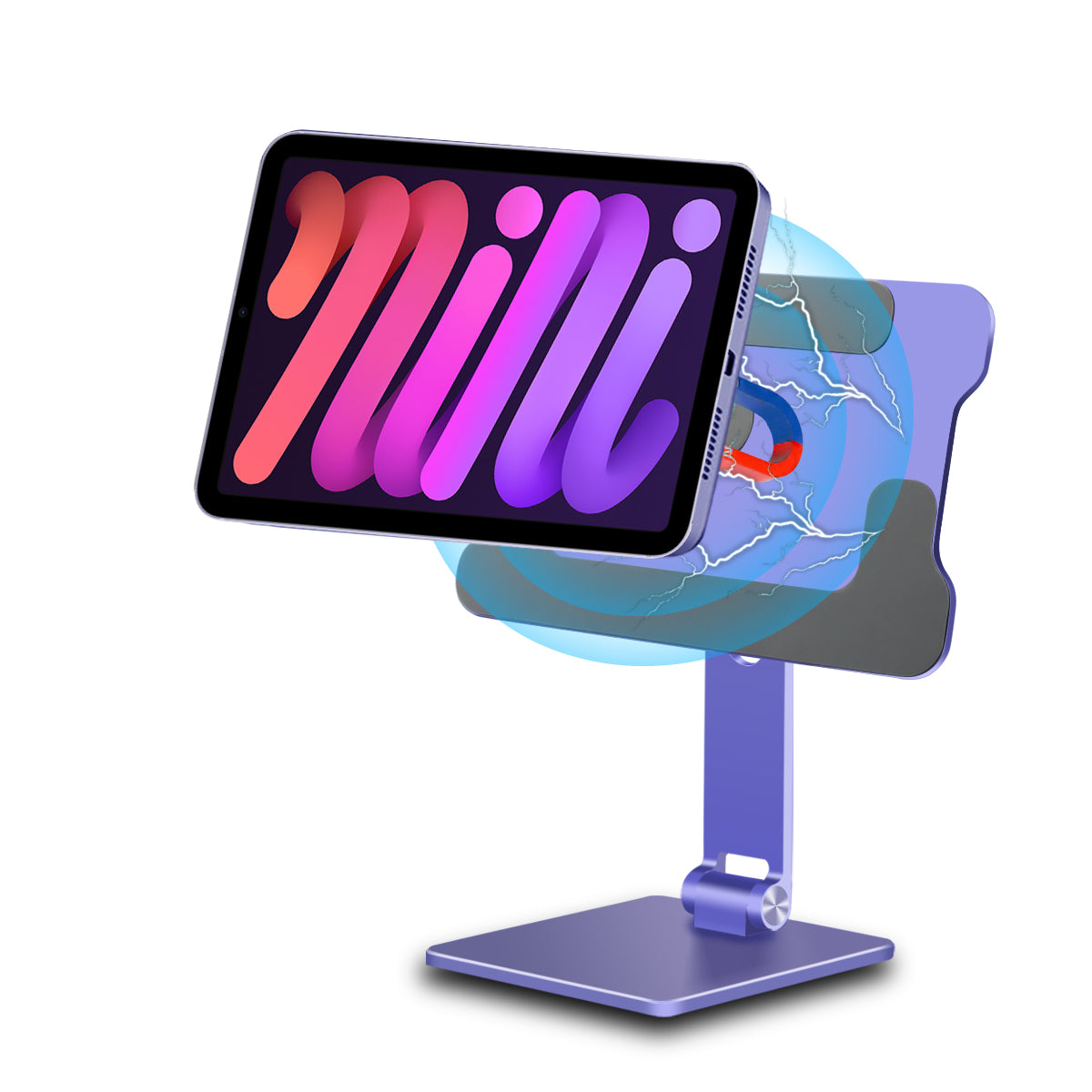 Magfit  Magnetic M.2 10 in 1 Dock with MagSafe for iPad Family

In January 2022, Magfit's newest product: Magfit Magnetic 10 in 1 Dock Stand with MagSafe iPhone Charger was released on Indiegogo, and this product was officially certified by Apple as "MFM (Made For MagSafe)".

PPID: 251682-507820

Click to enjoy the latest early bird price

Magfit Never Stops.
Magfit Will Keep On Innovating.
Partner Brands
Magfit pursues high quality
The following are Magfit's product partner brands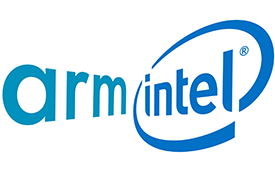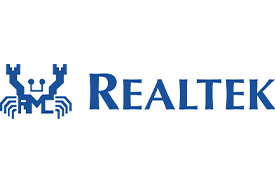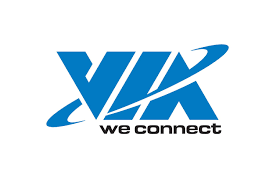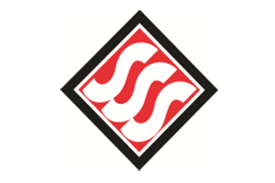 Contact Us
Monday to Friday: 9am - 7pm. 
You can reach us via email at: support@magfits.freshdesk.com
Office Address: FLAT/RM A
12/F ZJ 300 300 LOCKHART ROAD WAN CHAI  HONG KONG
Office Phone number: +852-52675872 (SMS)