World First: The Secret of Magfit iPad Magnets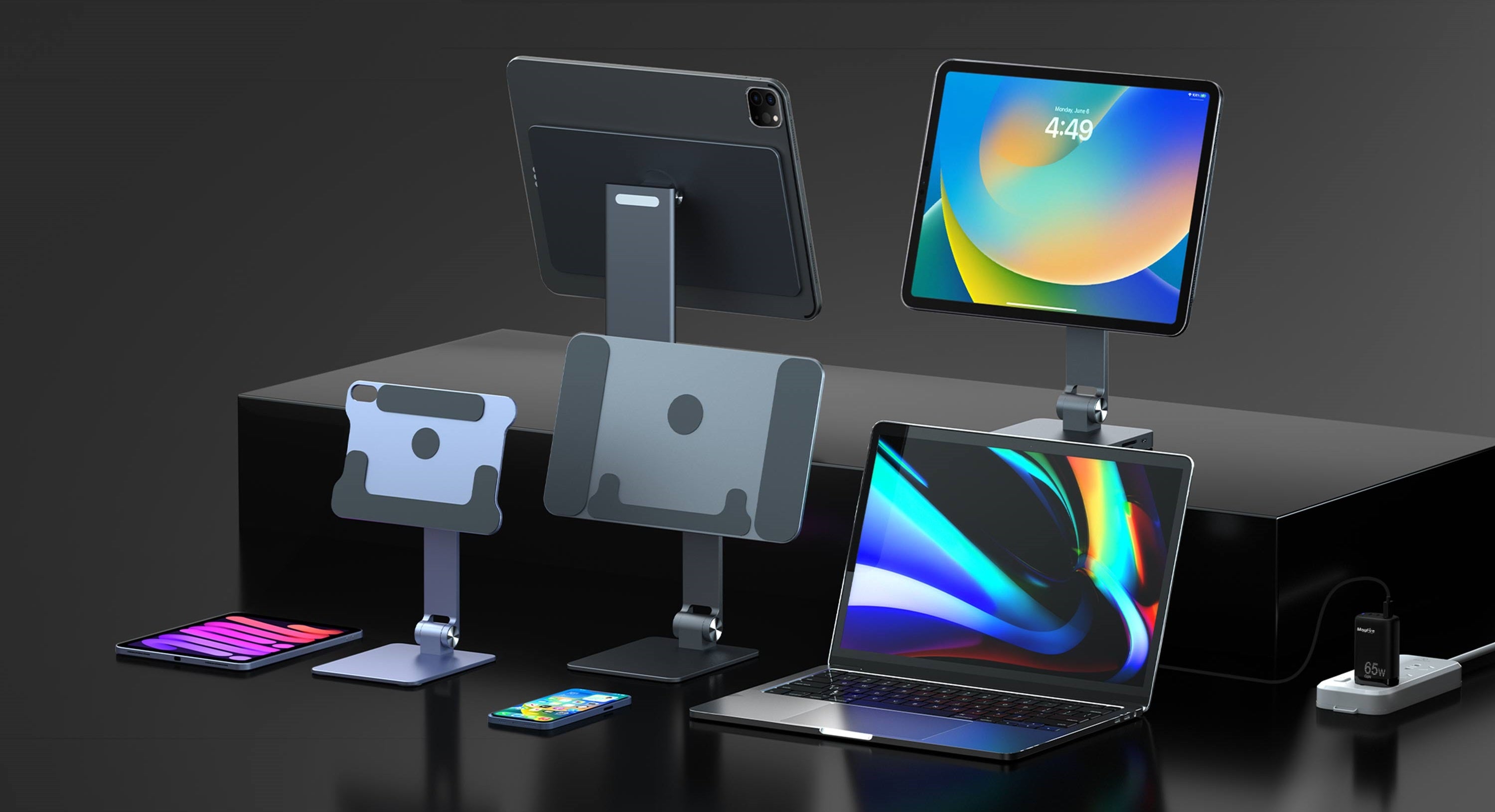 As we all know, Apple has been simplifying its products.iPhone has already achieved wireless charging.and from iPhone 12 onwards, magnets are added to the back of the phone,so as to realize the levitating magnetic charging.
iPad can not be wirelessly charged yet,But the iPad Pro series added magnets on the back as early as 2018.So, what can be done with these magnets?
Longsea Magfit has a great answer
Innovative, practical, and fun.
A bold experiment.An amazing experience.
When Longsea Magfit meets the magnets of iPad,The world's first foldable iPad magnetic stand was born.
Of course, this is not all.
Longsea Magfit launched the iPad Magnetic Hub and iPad Magnetic Case series one after another.These products have received a lot of love from customers.and the industry is buzzing about it.
It makes the iPad so fun and powerful
This means that Longsea Magfit has cracked the secret of iPad Pro magnets.Each iPad Pro has dozens or hundreds of magnets,with different magnet positions and pole distributions,So it needs to go through a lot of testing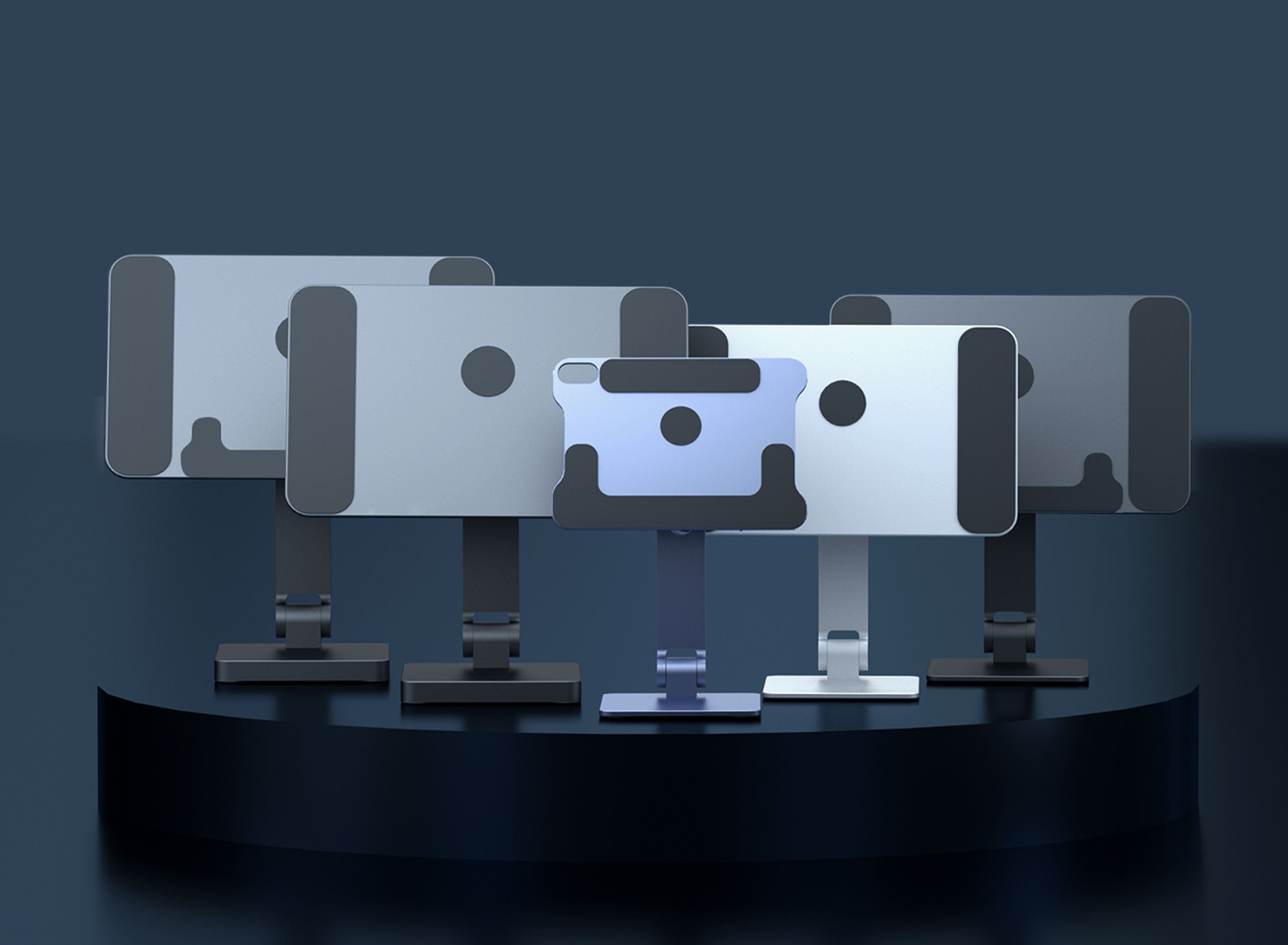 Now!
A world premiere!
Longsea Magfit has decided to publish the magnet distribution of each iPad Pro magnetic stand
We want the love to continue,Let more people create with passion.
Empowering the iPad with even more amazing capabilities
Never stop exploring